Monday
April
11
th
2011
For the month of April 2011, shop with vsHUB and enjoy Forever21's sale in the US; right here!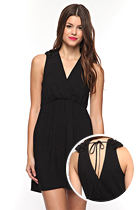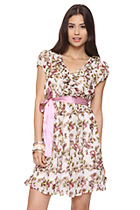 Buy a sexy black dress for just US$22.80 (S$28.74 / Rm68.99). Or get that trendy pretty flower dress for just US$19.80 ( S$24.96 / Rm59.91).
Then pair them with those great woven heels to go with your outfit for just US$23.04 (S$29.04  /  Rm69.72) or that coveted boots for US$22.99 (S$28.98  / Rm69.57).
Ship any 2 of these items for just S$20 / Rm50! That would cost up to S$77.78 / Rm188.71 for a complete Forever21 outfit! About half the cost of a similar outfit from Singapore/Malaysia. And it's the latest design!
Register for vsHUB today! Enjoy US sale right here in Singapore / Malaysia.