Monday
August
15
th
2011
Take a look at these scents which are stunning both in aroma and design, at prices so affordable — there is simply no excuse to not walk around smelling like royalty. A great gift for your wife, girlfriend, sister, best friend…the list goes on!
Shop and Ship with vsHUB!
Buy unique US scents directly from USA for only S$56/RM112 onwards!
Just sign up for a FREE membership with vsHUB, buy these unique scents from the US and ship them in with vsHUB.
All products are not commonly available in Singapore/Malaysia.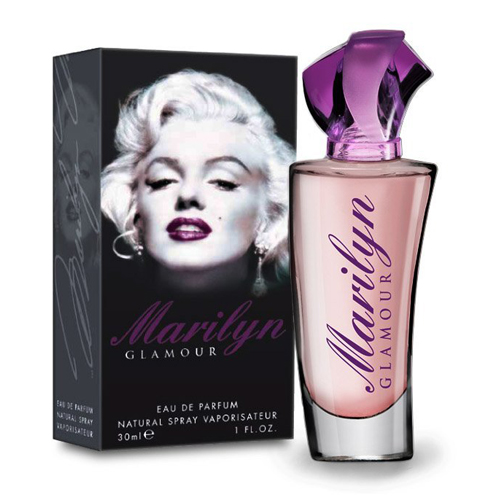 MARILYN MONROE
Marilyn Glamour Eau De Toilette Spray
30ml/1oz
A tenderly feminine fragrance, Marilyn Glamour is the scent for modern women. It reflects the sexy and vulnerable qualities of Marilyn Monroe. Fresh, sweet, passionate and sensual, it embodies a scent of floral consistency. A fine mix of exotic fruits, patchouli and amber.
USD15.44
S$56/RM112 (includes shipping and currency exchanges)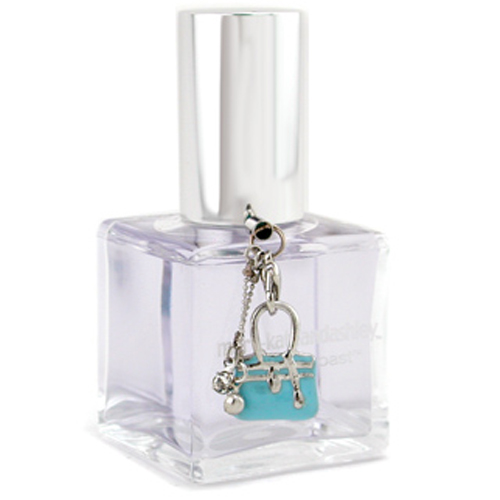 MARY KATE & ASHLEY
Coast To Coast Malibu Style Lychee Fuschia Blossom Eau De Toilette Spray
50ml/1.7oz
A fruity floral fragrance for fashionable women, Mary-Kate and Ashley's Coast-to-Coast Malibu Style Lychee Fuschia Blossom provides a rich sense of fantasy. It contains hints of red currant, wild strawberry, star anise, and jasmine with an unexpected twist of marshmallows, lychee and vanilla. The perfect scent for all occasions.
USD18.65
S$60/RM125 (includes shipping & currency exchanges)
BEYONCE
Heat Eau De Parfum Spray
30ml/1oz
A sharp, seductive frgrance for confident women, Beyoncé's Heat Eau De Parfum is also passionate and invigorating. It contains notes of magnolia, neroli, blush peach and honeysuckle nectar. It then continues qith softer and sweet hints of almind macaroon and red vanilla orchid. It then dries down to notes of lightly spiced amber and woody musk. A scent suitable for all occasions.
USD31.09
S$80/RM174 (includes shipping and currency exchanges)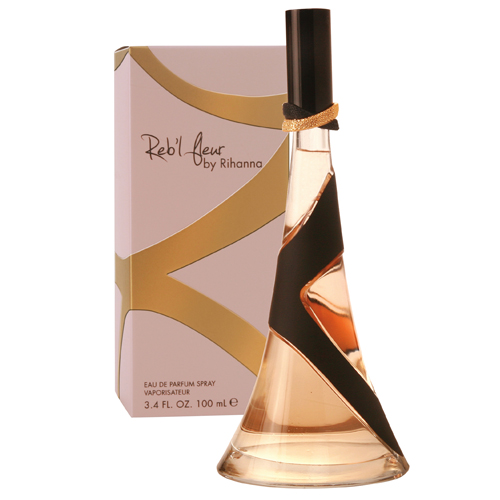 RIHANNA
Reb'l Fleur Eau De Parfum Spray
100ml/3.4oz
An intense, exciting fragrance for modern women, Rihanna's fragrance is intense, exciting and intoxicating at the same time. This scent opens with notes of red berries, purple plums and ripe peaches. It embraces floral notes of the hibiscus, violets, tuberose and coconut water and dries down to sensual notes of vanilla, patchouli, amber and musk. Indeed striking and unforgettable.
USD 59.00
S$112/RM258 (includes shipping and currency exchanges)